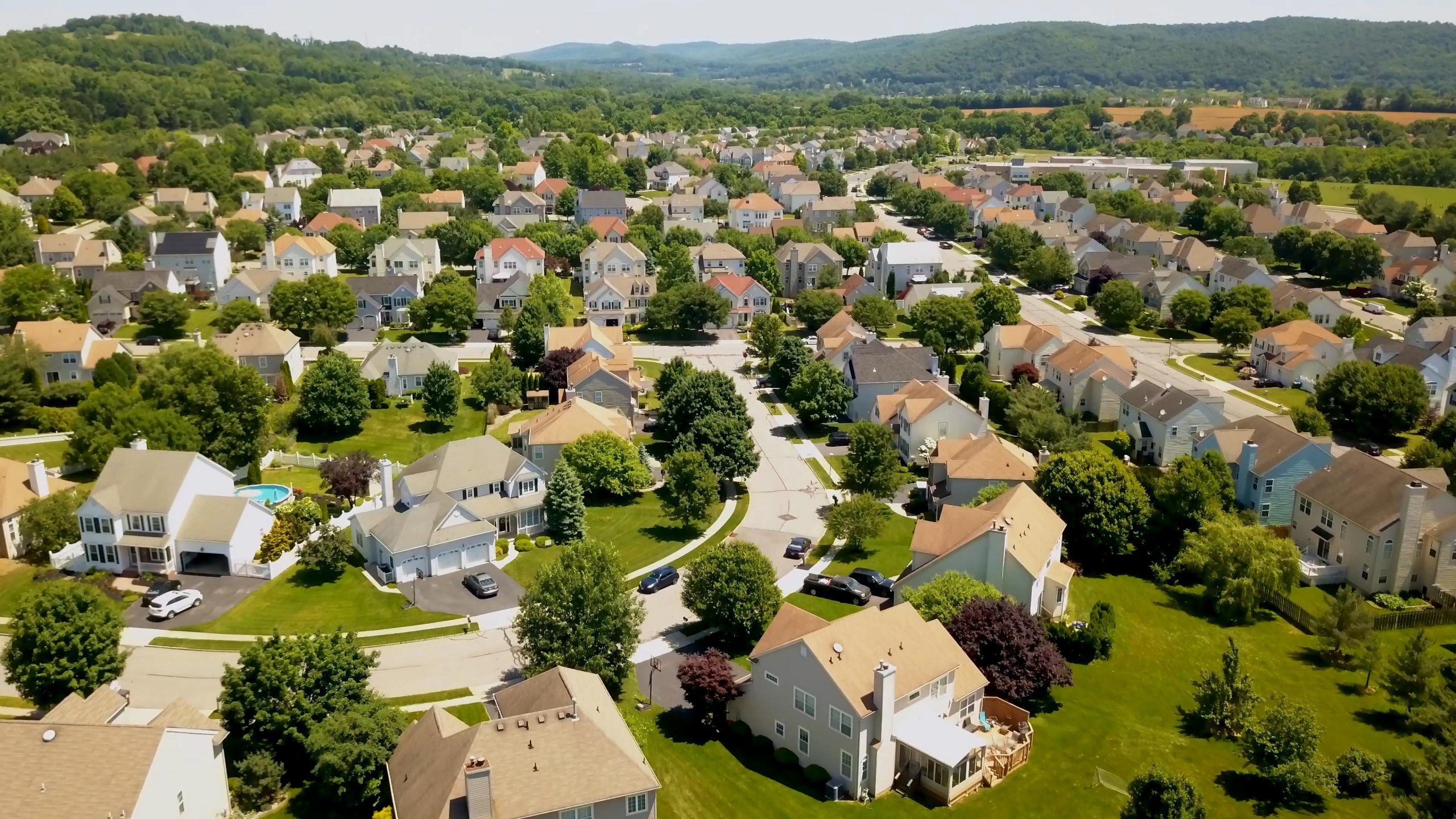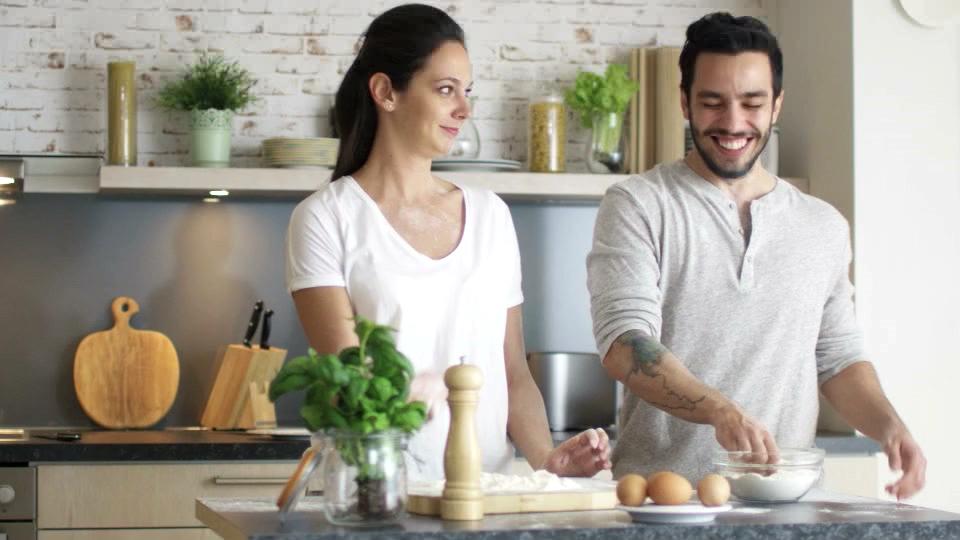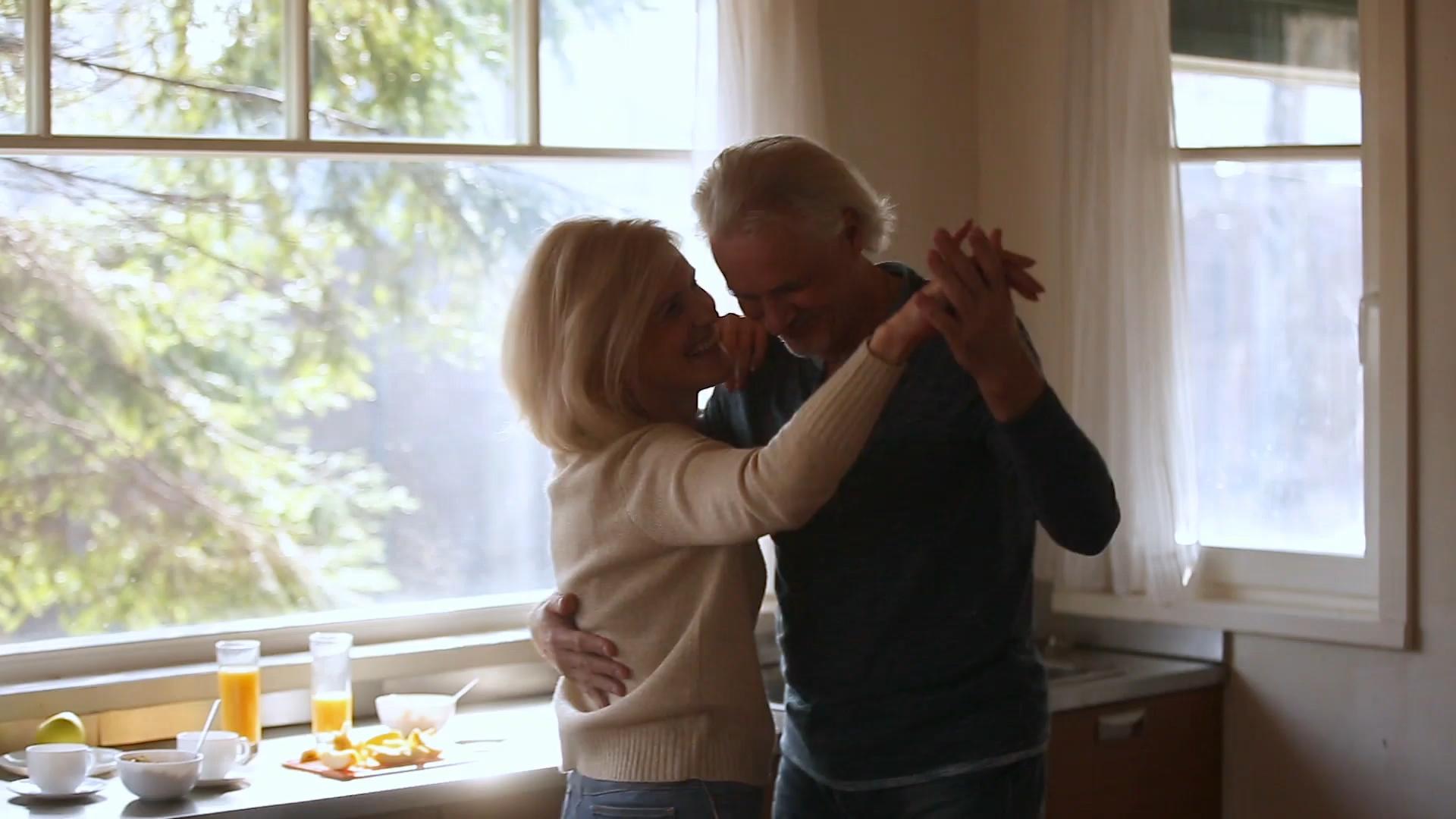 - Instant Online
Rate Quotes
Save Time, Money and More by Skipping the
Salesperson and Your Best Rate Fast!
Learn More
Contact Us Today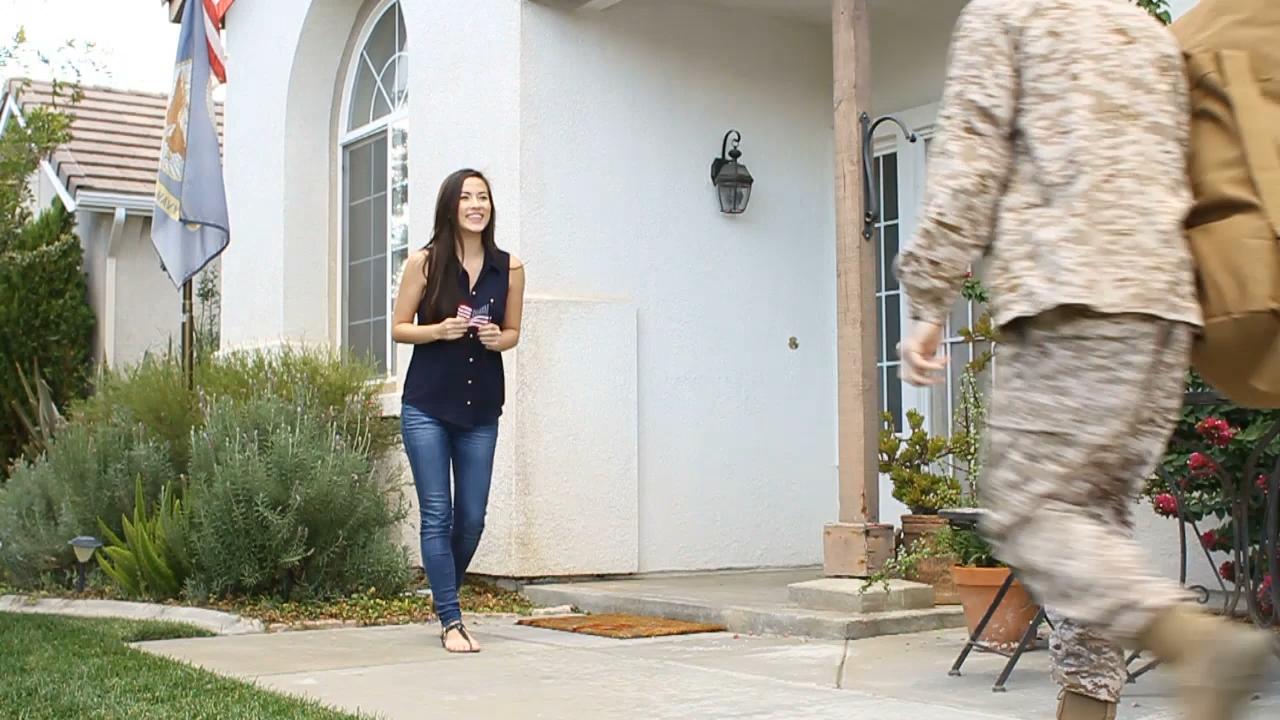 - Qualify Today for
Your VA Loan
VA Loans are the Perfect Option for Qualified
Veterans, Service Members & their Spouses
Learn More
Contact Us Today
Our goal is to provide home loans to our clients while providing them with the lowest interest rates and closing costs possible. Serving our customers with honesty, integrity and competence.
Furthermore, we pledge to help borrowers overcome roadblocks that can arise while securing a loan. We've been helping customers afford the home of their dreams for many years and we love what we do. We have the experience and passion to help you find the right product for your situation. With a strong work ethic and mortgage solutions that are tailored to each individual client. Our goal is to find you the option that will meet your goal!
Our Mission & Process
We put a lot of pride and effort into our products and processes in an effort to provide you with the very best.
Read More →
Frequently Asked Questions
Have a question? Checkout our Frequently Asked Questions and Knowledge Base.
Read More →
Your Goals are Our Priority. Your Safety is Our Concern.
With the powerful impact that Covid-19 has had on our global community, we strive not just to meet your loan goals but also look to ensure your safety.
With this new normal of social distancing and safety precautions, we have taken steps to be sure that your entire loan process can be done from the comfort of your own home and our team is always available by phone or email to answer any of your questions and help you through your process.
Save Time and Skip the Sales Person!
We're here to get you the right loan tailored to your unique situation.
Our mission is to provide an exceptional personal home finance experience. With a strong work ethic and mortgage solutions that are tailored to each individual client. We are committed to build meaningful relationships through integrity and family values.
See What Our Clients Have To Say
Love working with Steve. He did anything and everything there is to make sure that we got our first home. Excellent working etiquette and never felt that I was in the dark. He is not afraid to keep in contact with me…
Mayco L.
New Home Purchase
Steven Williams from Sun Financial Group was handed my loan file after another loan person dropped the ball and sat holding my file for 3 weeks. Needless to say, when you have a closing date of 40 days – time is of the…
Dawn N.
Home Loan
My brother refinanced his home and recommended Steven at Sun Financial. We worked with Steven since 2013. He refinanced our home while we were living out of state due to military orders. He gave us peace of mind by…
Yvonne M.
Home Refinance
Steven and Annette are amazing! Our loan was difficult to process due to some former medical issues. Steven was able to expertly guide us through the process and how to better navigate the refinance process. Annette was…
Jennifer P.
Home Refinance
Steven was fantastic to work with for our recent home purchase. He helped us lock a great rate and saw things through perfectly to the end. Steve was always available, prompt and communicated thoroughly to all involved…
Jay B.
New Home Purchase